The people making life-impacting decisions for you have (a) nothing to lose and (b) couldn't care less whether their selfish and/or stupid decisions affect you.
We used to be able to at least partially trust in our legislators, but now, we must ADAPT and be proactive.
It will eventually be too late : (
Crack the prosperity code now. Live your best life.
If so, then join the thousands that have increased their wealth, impact, and significance by leveraging my expertise and insight.
Get your personalized Success Blueprint now by scheduling a session with me, and we'll implement your success action plan immediately:
NOTE: Subject to extremely-limited availability.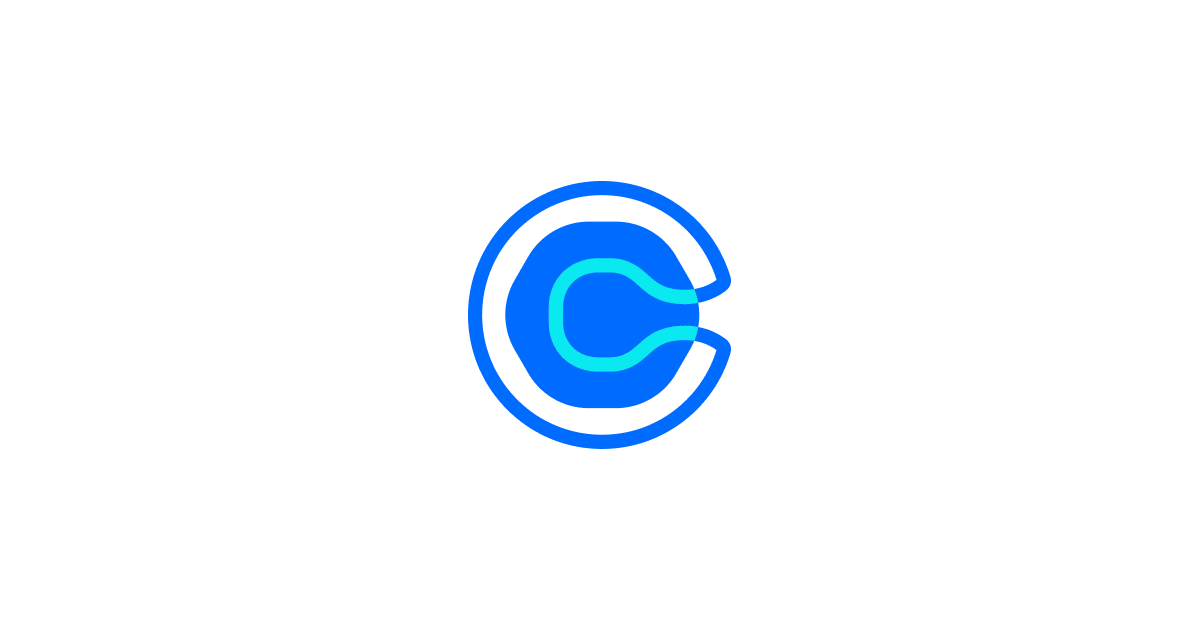 "Success is a mentality; not a status." ~ J. Patrick Nichols